Welcome to AA SAVING General Merchandise
With Savings to 50% off and More on Famous Brand Name Merchandise
We invite you to browse through our store and shop with confidence. We invite you to create an account with us if you like, or shop as a guest. Either way, your shopping cart will be active until you leave the store. We Offer Safe & Reliable payment through Pay Pal
log into our site
https://aasaving.wordpress.com/
see us on E Bay
[Like us on (Facebook)
contact us at
see below just a sample of our Specials  log on for more great specials
Case Lot Sale Brand-Name Jumbo Glass Sports Mugs,12/ 26.5 oz.
Got a big thirst? Quench it with these BIG sports mugs. High-quality,  weighty glass mugs are perfect for serving up a jumbo-sized beer at any  bar or restaurant! Also great for large mixed drinks, sodas, and water.  Each mug holds 26.5 ounces of liquid. A must-have in sports bars,  restaurants, and pubs.  261166   sold by the case of 12 only
Regular $39.00  Our Price $19.99 plus s/h  case of 12
Please allow extra lead time for delivery on Case Lot Items
https://aasavingshop.com/shop?olsFocus=false&olsPage=products/case-lot-sale-brand-name-jumbo-glass-sports-mugs12-265-oz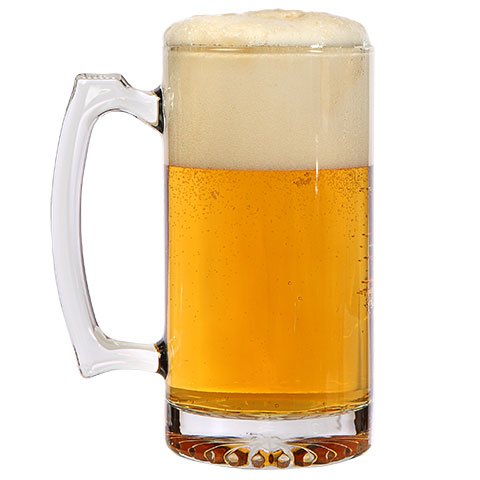 Rain-X  Blue  Car Cover
Fabric will not scratch vehicle surface. Water resistant, breathable UV  protection. Full elastic hem for snug fit, ultrasonic seams, trunk loop,  vehicle corner tie down straps. Attached five way vehicle tie down  straps and grommets; eliminates need for cablelock. Antenna patch and  storage bag. Outsmart the elements with Rain-X branded car covers.  Quality construction with unique features. Guaranteed 7 year warranty.
019912022536  c     804511
Come in  M, L, XL please note your size 
Compared Value  $80.00    Our Price $39.99 plus s/h 
click here for more info and to order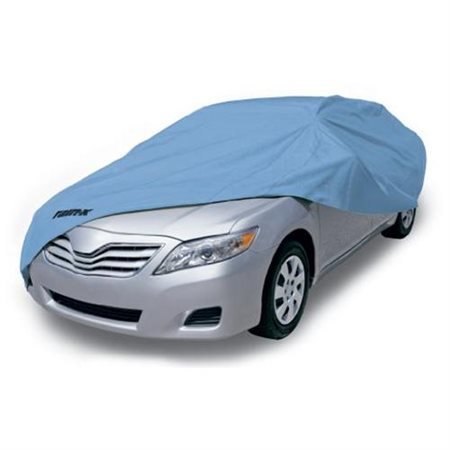 Wine & Champagne Glasses Case Lot Sale
Tapered Champagne Flutes, 6.25 oz.
Clear classic champagne flutes are a striking addition to any event! Stout bowls gently taper to a sturdy stem and are the ideal addition to casual and formal affairs alike. From morning mimosas to expensive evening bubbly, slender bowls also help champagne retain its bubbles.
6.25-oz. case of 12 Tapered Champagne Flutes. 189954
or
Classic Long-Stem White Wine Glasses, 14 oz.
Sturdy stems and tapered bowls give these glasses an air of elegance! Plus, their classy design makes them an ideal choice for restaurants, bars, banquet facilities, event planners, and caterers. Their all-purpose bowl shape is suited for serving many types of wine, cocktails, and spritzers while their simple, elegant design complements any dinnerware or event theme.
14-oz.case of 12 Classic Long-Stem White Wine Glasses 256812
or
Classic Clear Glass Red Wine Glasses, 13.5 oz.
Lovely classic red wine glasses are perfect for bars, dinner parties, and formal gatherings! These 13.5-oz. glasses have long stems, round bowls, and are ideal for serving up wine, cocktails, water, tea, and sodas. A restaurant staple.
13.5-oz.case of 12 Classic Clear Glass Red Wine Glasses 256832
Sold by the Case Only Please allow extra Delivery time on all case lot items
please note your style
Compared Value $40.00 Our Price $19.99 case of 12 plus s/h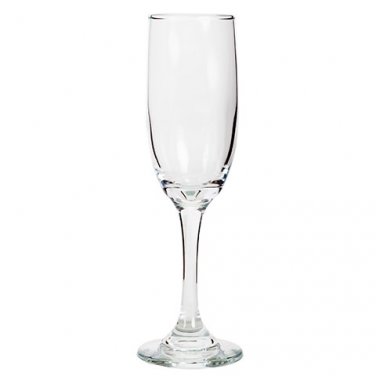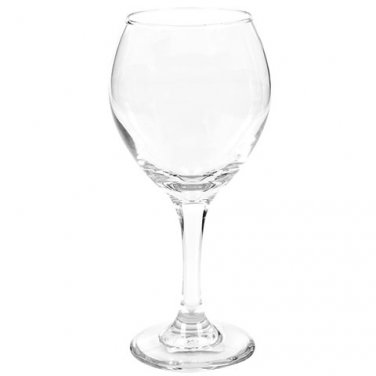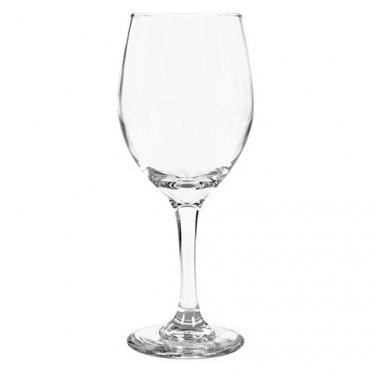 3M Worktunes Connect Wireless Hearing Protector & Flat Temple Safety Eyewear Set

3M 90542-3DC WorkTunes Bluetooth Wireless Hearing Protector with Radio & Protective Glasses Set
638060080184 c
Compared at $70.00 Our Price $52.99 plus s/h
click here for more info & to order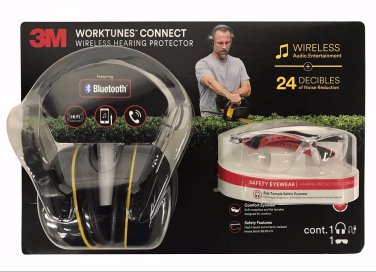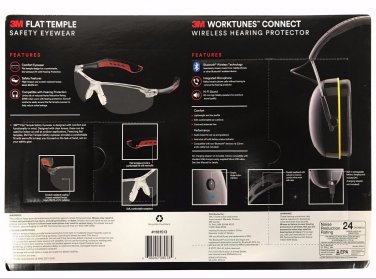 Discovery Microscope or Telescope Set – Assorted
With a microscope or telescope set from Discovery, junior scientists will find everything they need to begin exploring the hidden details of the world around us. This compound microscope has a zoom eyepiece that allows for tracing or for multiple viewers to see the images at the same time. The set comes fully equipped with prepared and blank slide collection tools. Designed for young users who are beginning their explorations into observation, the Discovery Juno 50mm Telescope is a great starter instrument for both daytime nature watching and nighttime moon gazing. Easy to use and affordable, the refractor telescope has an aperture of just under 2 inches and comes with two interchangeable eyepieces that provide magnifications of 18x and 28.8x. Its alt-azimuth mount allows for smooth positioning, and the included tripod provides reliable stability. A downloadable star map is available to aid in object identification.
Product Features:
3 microscope lenses (5x, 20x, 60x)
900x microscope magnification
Turret: 10-20x zoom eyepiece
Projection eyepiece for tracing
Slides for experiments
Battery powered lighting
Simple instructions written with help of kids
Optical design: Achromatic Reflector
Magnification 18x and 28.8x
Objective 50mm
Mounting: alt/azimuth
Ages 8+
Microscope set includes microscope, projection eyepiece, pipete, scalpel, tweezers, color filters, slide tray and extra slides, magnifying glass
Telescope set includes telescope, tripod, 2 eyepieces
Warranty: 90 days; renewable to 1 year
please note your choice
item: 97222 | Model: 44-50101-B 44-10051-B
Compared at $40.00 Our Price $32.99 plus s/h
Extra Special $25.99 ea
Clearance Priced $19.99 plus s/h While Supplies Last till
click here for info & to order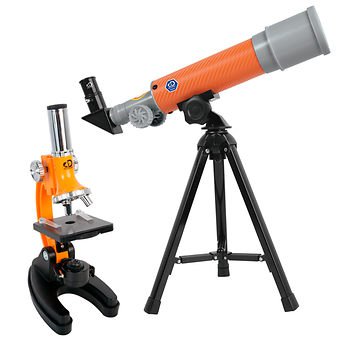 Black & Decker 12-Pc. Cookware Set – Copper
This copper nonstick cookware from Black & Decker is built to last  with a titanium-reinforced metal utensil-safe interior and heavy-gauge  even-heating aluminum vessel. The handle is designed for added control  and safety with a thumb indent and lift design that keeps your hand away  from the stovetop, and the silicone polyester exterior makes clean up  simple.
Heavy-gauge even-heat aluminum construction
Reinforced metal spatula-safe interior
PFOA-free healthy nonstick coating
Durable silicone polyester exterior
Ergonomic handle with thumb indent for added control
Includes 8″ sauté pan, 10″ sauté pan, 10″ covered deep sauté  pan, 1-qt. covered sauce pan, 2-qt. covered sauce pan, 5-qt. Dutch oven,  2-pc. tool set
Warranty: lifetime limited
(Model 94970)
80120
Compared Value $119.99  Our Price $99.99 plus s/h
Extra Special $79.99 plus s/h While Supplies Last
or pickup option in Tewksbury, Ma by appointment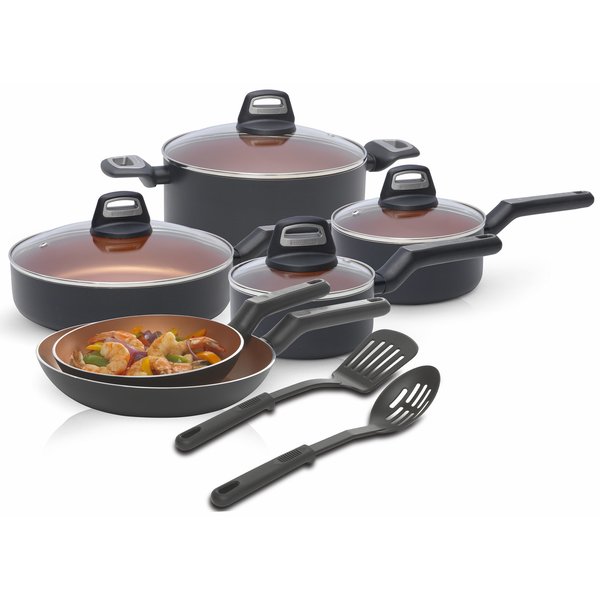 HAPPY BIRTHDAY BUGS Bunny Daffy Duck Elmer Fudd Wile ZIPLOC Promotion CUPS
Lot  of four 12 oz plastic cups.  They were a promotion from Ziploc sandwich  bags.   They say Happy Birthday Bugs and have Bugs Bunny on one side
1 Elmer Fudd
1  Wylie Coyote & Road Runner
1 Daffy Duck
1 Bugs Bunny

Compared at $15.00   Our Price $9.88 plus s/h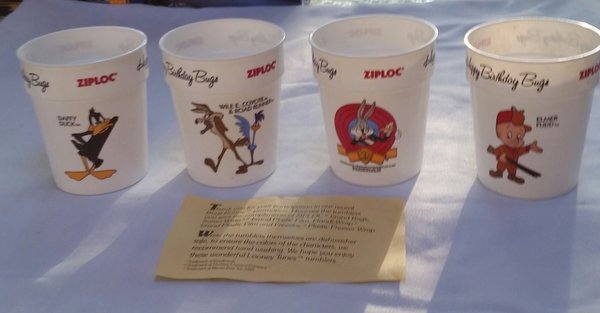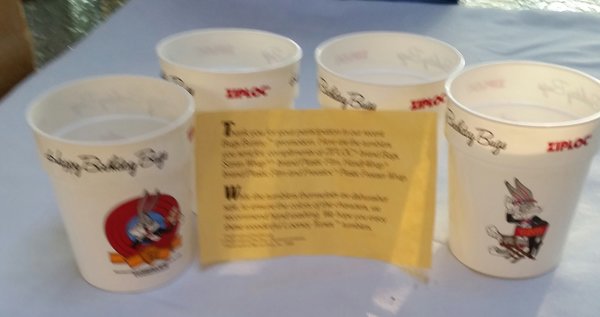 Vintage Walt Disney Productions Mickey Mouse Salt And Pepper Shakers
porcelain with gold trim in original box the units is new but been in storage for while  a Great Collectible
Compared at $30.00  Our Price $19.99 plus Free Shipping in the 48 states
click here for more info and to order
Collectible: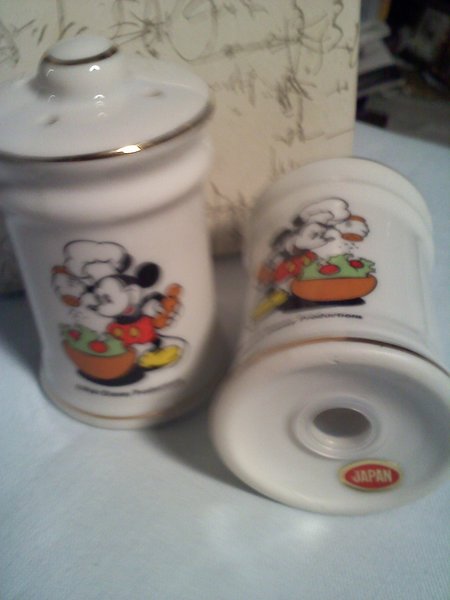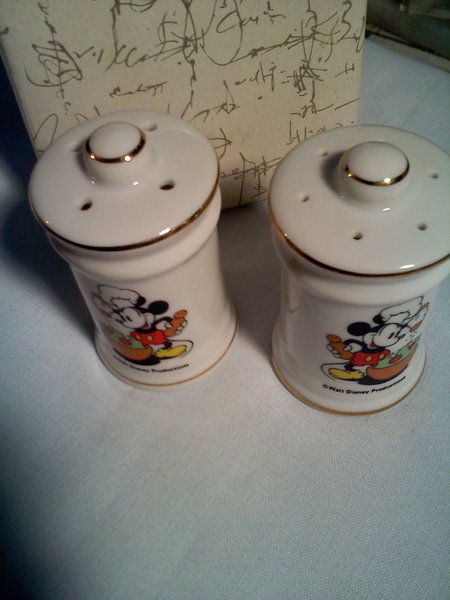 | | |
| --- | --- |
| |   |

ALWAYS SOMETHING NEW YOU'LL NEVER KNOW WHAT YOU FIND unless you log in often

WE CARRY OVER 1600 ITEMS ALL AT GREAT SAVINGS
      WHAT IS BUY THE DOZEN DEAL ? Mix N' Match any dozen from our Dozen Deals Through out our selection THE PRICE IS $19.99 plus shipping YOU WILL SAVE UP TO 16% OFF and More off  OUR ALREADY LOW DISCOUNTED PRICES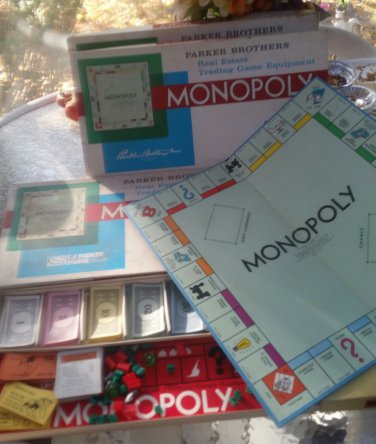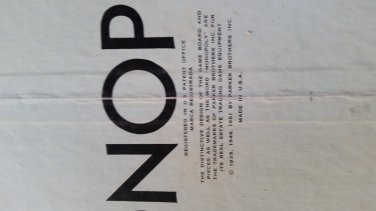 Bormioli Rocco Galassia 16-piece Glassware Set
With its unique, curved design and thick, peg-footed bottom the Galassia collection is a wonderful addition to any barware set. These tumblers are perfect for any elegant table setting and sturdy enough for everyday use. Galassia is made from soda-lime glass, is made in Italy and dishwasher safe.
Features:
8 Super Cooler glasses 19oz
8 Rocks glasses 9oz
Soda-lime glass
Dishwasher safe
Made in Italy
011381069647 c
Compared at $35.00 Our Price $24.99 plus s/h
click here for more info and to order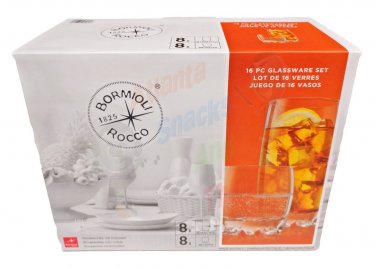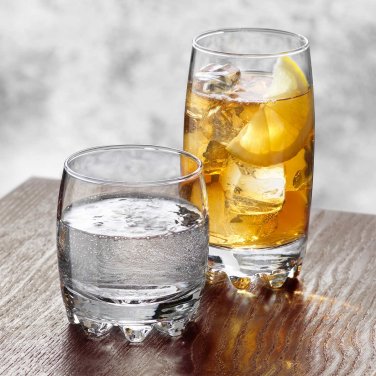 desktop receiver 2.1 aX801735-001 (wur 0446)  product ID 76638-oem-3339935-00629  keyboardctl093lpdo219 receiverused in good shape sold as is
Compared at $25.00    Our Price $14.99 plus s/
J
AA SAVING General Merchandise
Always Something New You'll Never Know What You'll Find !
unless you log in to all of our sites often
contact us at aa.saving@yahoo.com
If our E Mail link Doesn't open in your computer Please copy/paste our e mail address
Thank You While Supplies Last (see dates )
Please add us to your contact list so you will continued to receive our Special Mailing Thanks